144 Park, Waterloo
Artists rendering of the town homes for sale at 144 Park: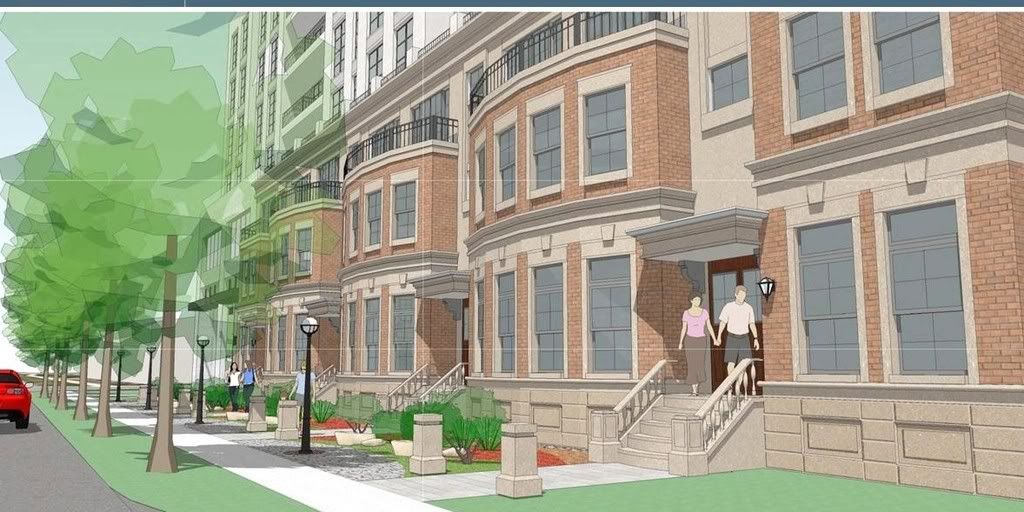 Related links:
Why do people love the area near 144 Park condos in Waterloo?
Video of 144 Park – Luxury Waterloo Condo Project
Pictures of 144 Park Condo Sales Centre
Construction of 144 Park Condos in Waterloo estimated at $21 million
Why is 144 Park The Hottest New Condo In Waterloo?
Waterloo City Staff recommend Proposal for 144 Park Condo be approved
144 Park Condos in Waterloo Ontario – New Luxury Lofts in Waterloo

Benjamin Bach, Sales Representative
Benjamin.Bach@CushWakeWR.com
Cushman & Wajkefield Waterloo Region Ltd.
(519)-585-2200 | (519)-585-2208 fax
120 Randall Drive, Unit F, Waterloo, ON, N2V 1C6
Not intended to solicit anyone or properties under contract to another brokerage.